What is a short term let?
A short term let is when a property is rented out for less than 90 days. A short term let can include a whole property, apartment or single room. However, there are laws and regulations in place for short term rentals in the UK.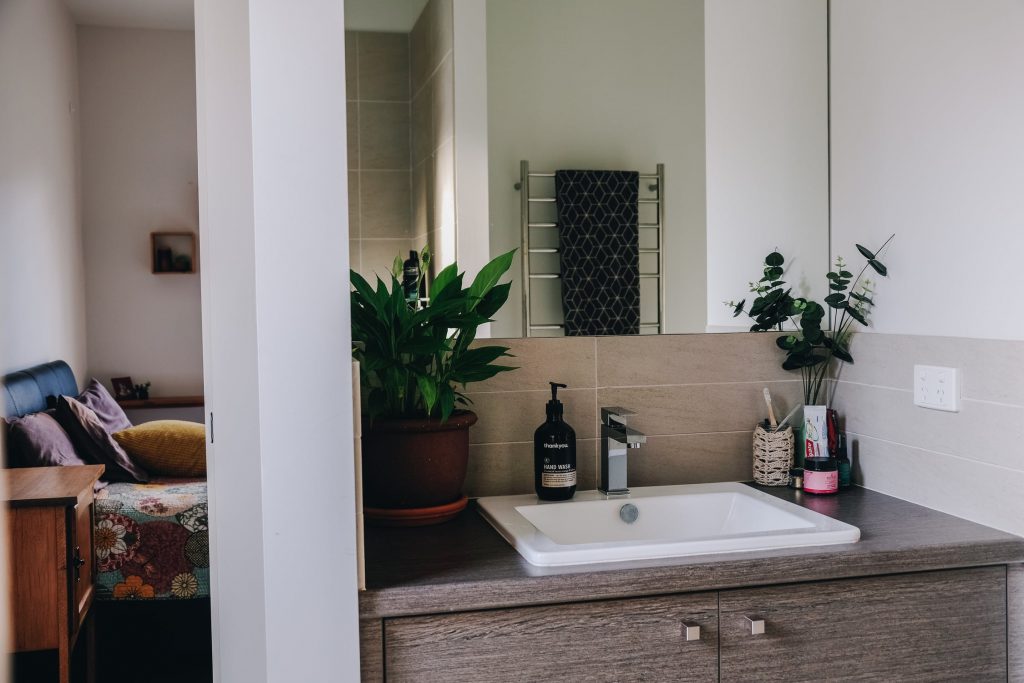 Rules around short term rentals
The rules can vary from each local council; however, you will need permission off the following bodies to rent your property for a short period of time:
If you are still paying the mortgage on your property, you will need to let your mortgage lender know.
If you are renting your property, you will need to agree this with your landlord.
You should have permission from your insurance company.
If you have a freeholder, you should seek permission from them too.
Properties for short term rent in Wolverhampton
Being based in the West Midlands, we can recommend many short term let properties within the area, especially those within Wolverhampton. Short term rentals in Wolverhampton include studio flats and apartments.
What's included?
The accommodation in Wolverhampton available for short term lets includes the following:
All bills included
All inclusive facilities: bar, café, gym, cinema, quiet lounge, concierge and laundry room
Shared kitchen
Studio apartment with ensuite
Want to know more?
If there is anymore information you need regarding short term rentals or if you wish to know our recommended properties, please feel free to contact us via our contact form on the contact us page. We will be happy to help however we can!