What is very narrow aisle racking?
Very narrow aisle racking is also referred to as VNA racking. This type of racking is an adaption of a normal pallet racking system, just compacted into a smaller area. This means that it creates smaller warehouses the storage systems they require, making it possible to increase the capacity without having the expand the warehouse or relocate.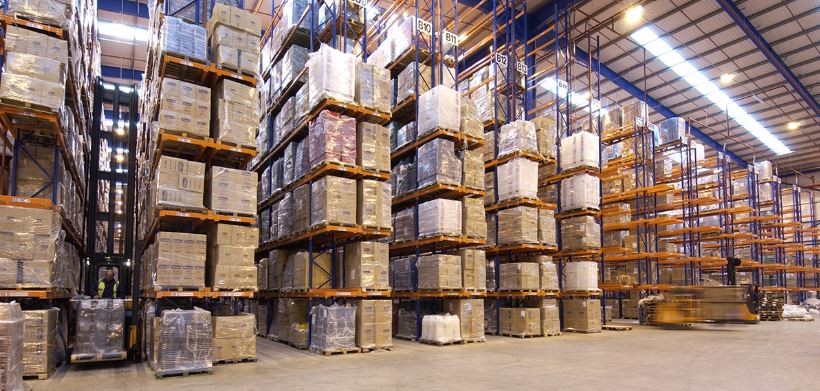 Advantages
There are advantages to all types of racking systems, however, the advantages of installing very narrow aisle pallet racking in your warehouse include:
Fully accessible as you can directly access all unit loads.
Optimises the space available in warehouses.
Increases capacity.
Can be disassembled accordingly (i.e if relocating or wish to change the storage system in your warehouse).
Can store a wide range of goods ranging in weight and volume.
Disadvantages
Along with every storage system, VNA racking comes with disadvantages. These include:
You will need specialised equipment for these systems to function such as narrow aisle trucks.
The warehouse floor which the system is laid on must be completely flat.